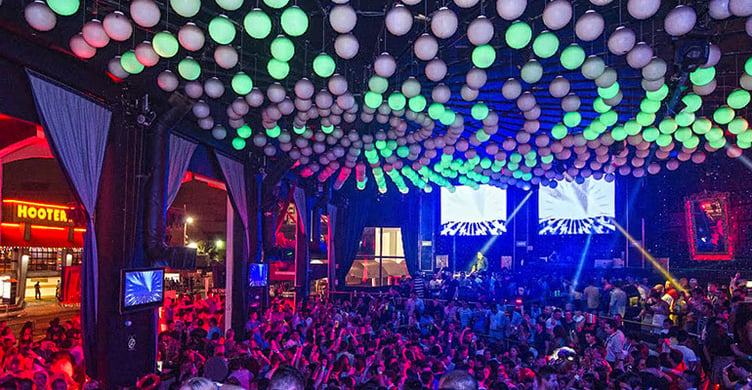 5 Things to do to say you were on vacations in Cancun
Spring Break is coming and surely among your possible destinations is the incredible Mexican Caribbean and its spot number 1: Cancun. Thinking of what to do in Cancun to spend the most incredible vacations in this tourist destination, we bring you 5 fundamental activities so you can share with your friends or family and can definitely say that you spent your vacations in Cancun.

1. Enjoy the beach
Undoubtedly, the Caribbean attraction is the beach. And what better place to enjoy beaches like brought out of a paradise, than Quintana Roo? From the incredible coasts of the Mayan Riviera, to the beautiful spots of the hotel zone, the white sand and crystal clear sea water surrounds the region. You can visit fantastic relaxing atmospheres such as Akumal beach, or go to the Forum beach clubs. Of course, don't forget to go to Playa Delfines for your photo in Cancun's viewpoint!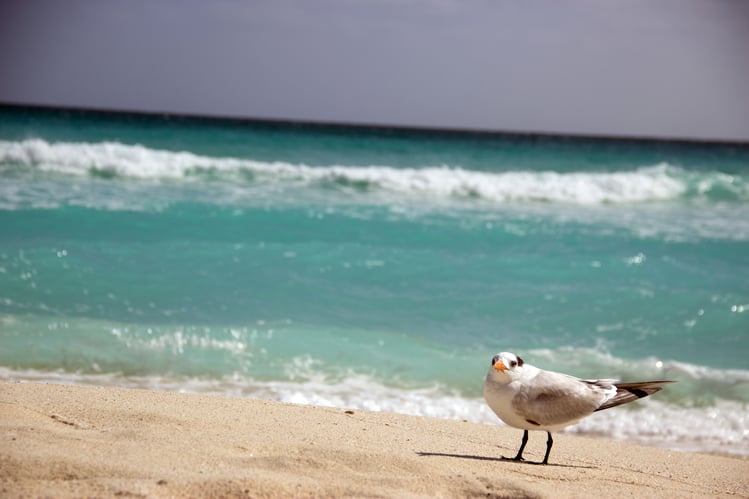 2. A little bit of culture
Cancun was built on Mayan land. A must in your trip is to visit the Mayan Museum located in the Hotel Zone, and after visiting the museum you can also visit the archaeological sites of El Rey and San Miguelito. If you are a little bit more curious, take a trip to Tulum or Cobá, where you will find the best archaeological sites and destinations with more cultural richness in the area.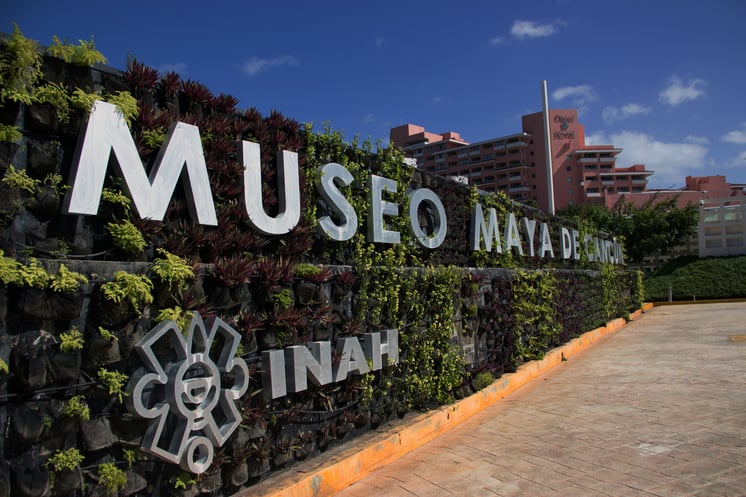 3. Go party!
Let's not forget what really caught your attention. You cannot come to Cancun without partying a little bit. The hotel zone has the best beach clubs and nightlife venues. From Dady'O and Mandala to La Vaquita, enjoy endless nights dancing with your friends. If you are looking for a little bit more entertainment, go to Coco Bongo and admire the show while having fun. Or if you like to party with style, visit The City and go back home and tell your friends that you had the best night in the biggest night club in Latin America.

4. Relax in a park
One of the greatest attractions In Cancun and the Mayan Riviera, are its parks. Specifically Experiences Xcaret parks. If you come, it is impossible that you do not visit at least one of them, as a recommendation, we suggest you visit Xcaret, where you can swim in underground rivers, observe the reefs, swim with sharks, or even with dolphins; and enjoy an incredible night show. If you are a nature lover and you would love to enjoy coves and cenotes, visit Xel Há Park, but if you rather enjoy strong emotions and adventure, you cannot miss what Xplor has for you.
5. Buy souvenirs
And last but not least, before going back home, do not forget to buy some souvenirs! In Plaza La Isla Cancun you will be able to find all those presents and gifts to share with your friends, which will also remind you of the best trip of your life. While doing your shopping, visit also the wax museum and the Cancun interactive aquarium, where you can have an extraordinary direct contact with aquatic animals, among other activities you can do in this shopping mall. You will realize that, in Cancun, even shopping is an unforgettable experience.